Culture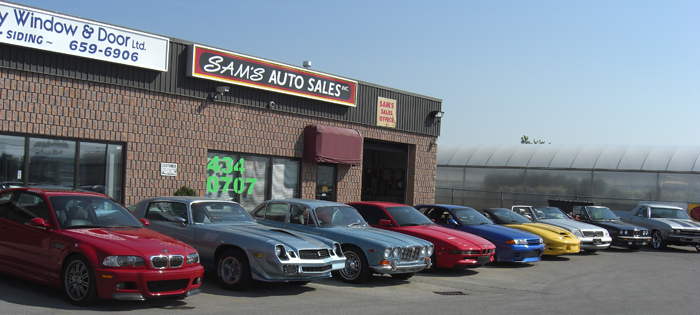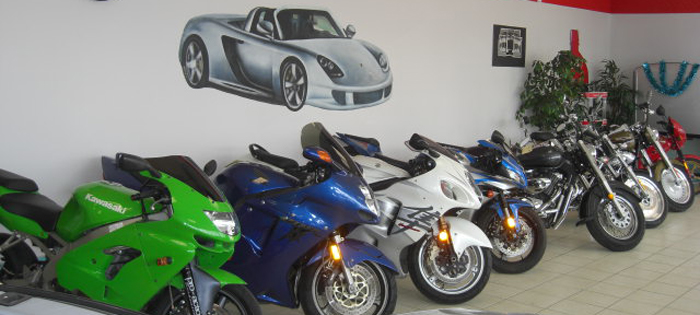 Welcome to Downtown Motor Products CULTURE. Here is where we showcase some of the vehicles we have grown to appreciate over the years. Some are beautiful, some are unique and others are rare. This is a place where we can express our passion for anything to do with a motor while giving people who are interested, facts and tidbits about certain cars that they might not have paid attention to before. Every month we will try to bring to you between 5 - 10 short blogs about vehicles that have a impacted us and helped create a culture at Downtown Motor Products that isn't found at any other Car Dealership. We have plenty of cars/bikes/trucks to talk about so check back often!
1967 Cadillac Deville Convertible.
If you've never had the chance to ride around in a big body Cadillac with the top down then you don't know convertibles. Comfort, class, and pizzazz ensured that the endearing owner would never lack for stares as they drove by. This vehicle was a cherished member of our family. In fact, it was Sam's most memorable convertible. A big Caddy is always something to be appreciative of and when Sam restored this vehicle he grew attached to it on many levels. The striking red paint only enhanced it's divine aura and character. A truly under appreciated vehicle that we believe will have quite strong resell value in the future. It captures the art and nostalgia of its time in a form that could not be replicated by other car makers. Thus, cementing a place in the hearts of its owners.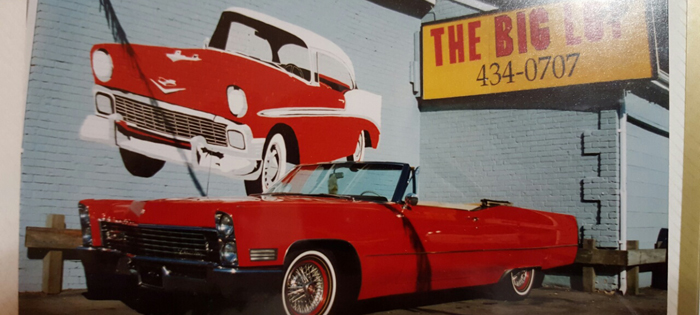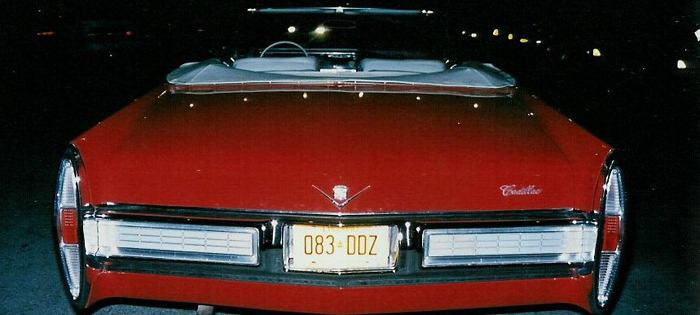 1969 Chevrolet El-Camino SS 396
Arguably the greatest year in domestic automotive history. In 1969 we saw vehicles across many makes and models shine. One vehicle that has had a cult following was the El-Camino. Many of these vehicles were quite popular in the Southern States of the USA and the restoration project that we undertook involved more than $50,000 and 2 years of work. The engine was tuned to 425HP and the manual transmission made it a demon on the road. The overhaul was quite extensive and included installations of disc brakes, power steering, and power brakes to make driving it even more pleasurable. These upgrades increased quality of life so that driving it everyday was actually possible. Our theory on restoration and overhauling is that we want it to have performance and power but not to sacrifice reliability or the vitality of the car. If you want to go to work in your 1969 El Camino while wearing a suit and burning rubber we want to make sure you can do it everyday. What we miss most about it? The noise. Certainly an iconic piece of Downtown Motor Products' culture.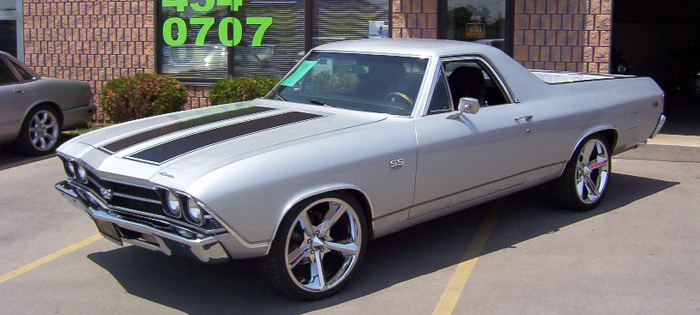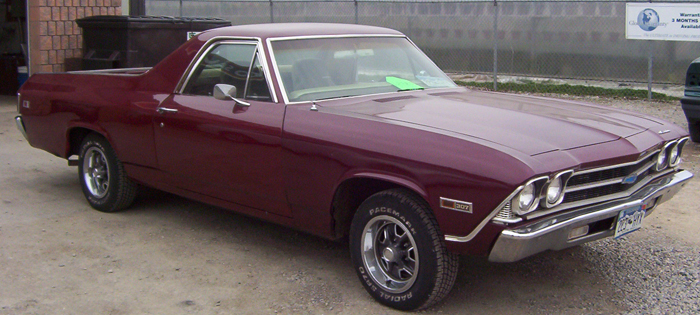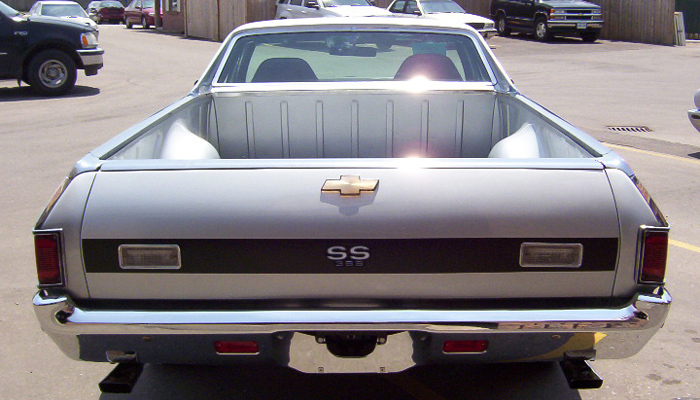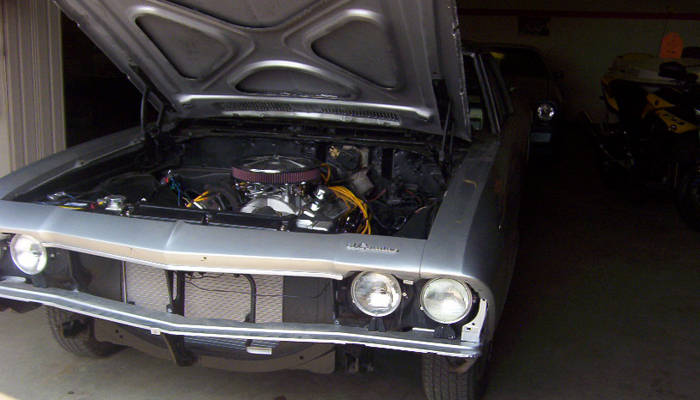 1978 Rolls Royce Corniche Convertible
Some know her as The Flying Lady, her true name is The Spirit of Ecstasy. For so many years this hood ornament stood out as a symbol of greatness and achievement for Britain. It was unmistakable when seen and was the one car many of the elite wanted to have. Rolls Royce continued to make beautiful automobiles from early on and well past the 1970s. The cabriolet versions were not lacking in design but more so the quality, craftsmanship and prestige were unparalleled. A very photogenic vehicle as many onlookers will snap photos of this one while remnants of the prosperous 1920s are inescapable on long or short tours along any roads. You'll almost feel like putting on a white glove and waving to others as if you were royalty. Why not? Even grown ups can play pretend...The Corniche convertible was the greatest luxury convertible on the planet. Improvements in 1977 with a more reliable fuel injection engine and better hydraulic suspension only made it better. The porcelain white colour finished the classy look. It still is a car that one should be driven in rather than to drive themselves and we prefer the backseat in this one. So comfortable that you might believe to be driving on a cloud, or with The Spirit of Ecstasy herself.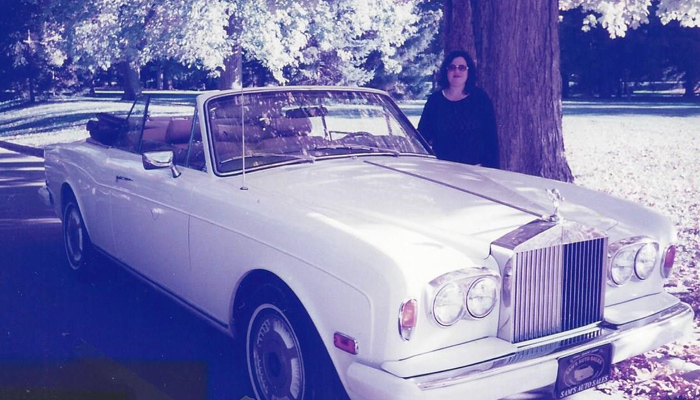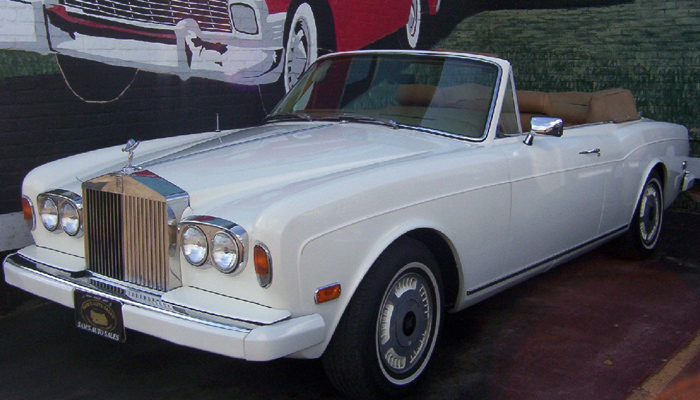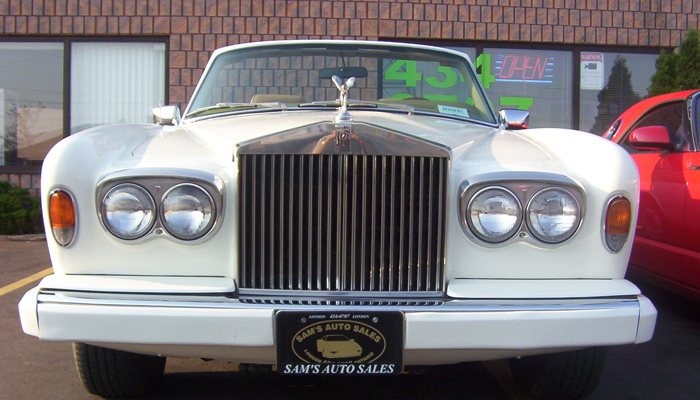 1991 Porsche 911 4 Targa
A Porsche 911 is the one car that we feel you need a separate license for. It's behaviour will churn out inexperienced drivers and embarrass them. On appearance it seems calm and sedated but it will not hesitate to bite and when it does, it never ends well. Through revisions it has kept true to its original design while welcoming change and modern technology. What makes this vehicle special amongst many things is that in our opinion it is the best looking Targa Porsche has ever made. A rare car that is true to its fan base. The technology in this car is very close to the newer body styled (993 model) but has the nostalgic design of prior years. It gives us wind in our hair with the freedom of a convertible while keeping the rigidity and performance of a coupe. Air-cooled and very reliable, enthusiasts praise these cars for everything from the handling, to the sound, or even the fact that you can drive them everyday. This vehicle inspired us so much that Porsche and the word passion have almost become synonymous to us. Did we mention that it's never a bad thing when it comes in black?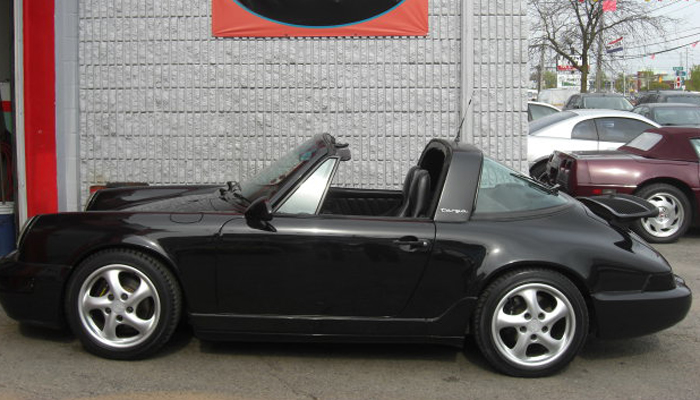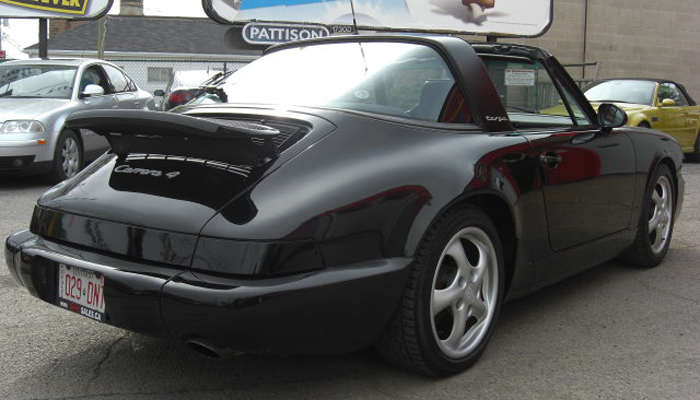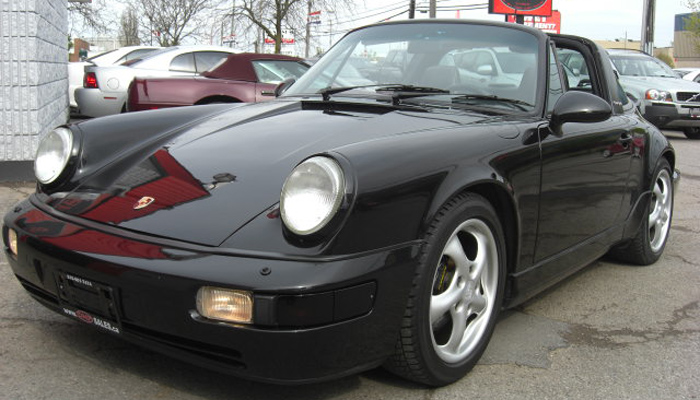 1973 Ferrari Daytona 365 GTB Replica (Miami Vice TV Car)
Unparalleled in nostalgia. To us this design is the Mona Lisa of the automotive industry. The original Ferrari Daytona was the last V12 2seater Ferrari made before founder Enzo died. They hit the mark and it was the fastest front engine Ferrari up until the 550 Maranello. Beautiful from every angle, a welcome change of design to Ferrari that dropped jaws upon release. Pair that with the Hollywood stardom of Don Johnson and the television show Miami Vice and you have an iconic pair that have established a man to car relationship that can rival Steve McQueen and his Bullitt Mustang. One of it's most memorable sequences is a musical montage with Phil Collins's "In The Air Tonight" which is iconic to the show. If you have not seen it, check it out on youtube. The show cars were built on a corvette chassis and paired with a Monza exhaust. The sound would massage your heart into thinking that you are racing down the Amalfi Coast of Italy with a cappuccino in one hand while shifting gears with the other.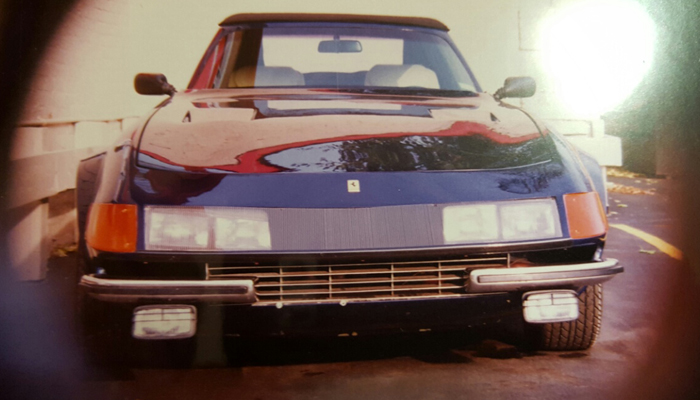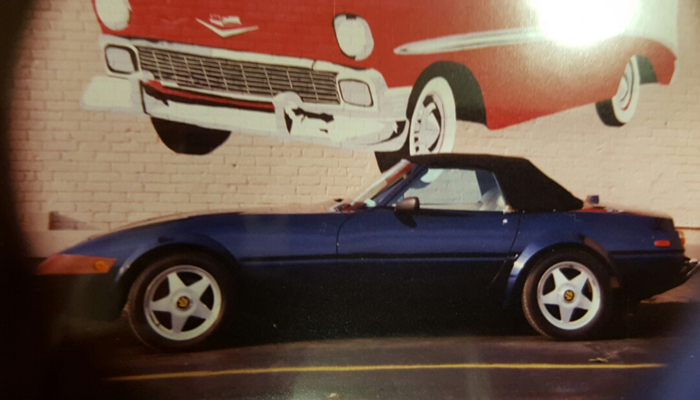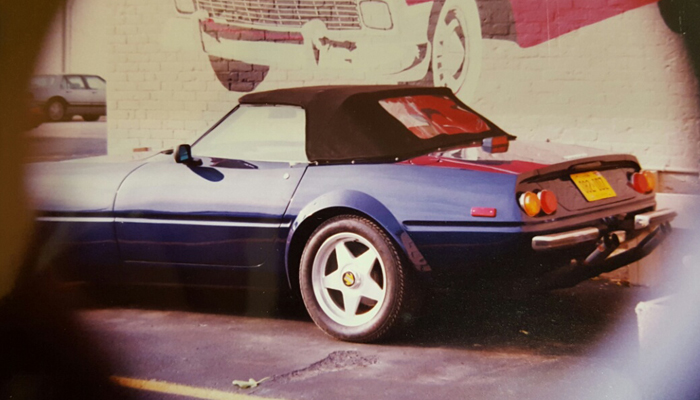 1998 Harley Davidson Heritage Springer
Retro begins here. Today many auto and motorcycle makers are striving to satisfy our taste buds for retro style designs. By the mid 90s Harley Davidson was creating great motorcycles again. Free of many of the engine problems that plagued them before the Evolution engine but there was a suppressed outcry for something more. Something that Harley Davidson knew that in order to take 3 steps forward, they would take 1 back. Restyling and modernizing the 1940's Heritage Springer the new bike was an instant classic. Reliable, powerful, it was loyal to diehard fans but made sure they were able to bring in new ones as well. Harley Davidson hit the mark. The Springer front end is iconic in motorbike history and it's where we think the modern fascination with retro design might have began.